SV Racing Parts, Pit Bull Trailer Restraint Group Buy Pricing
Hi Everyone, The price on the Trailer Restraints complete and ready to bolt in is the same for all bikes, just let me know your bike model and year, $340 Canadian all in shipped to your door anywhere in Western Canada,
I have lots of the Pit Bull Trailer Restraint Group Buy units in stock and ready to ship for you right away.
The Group Buy is ongoing right now,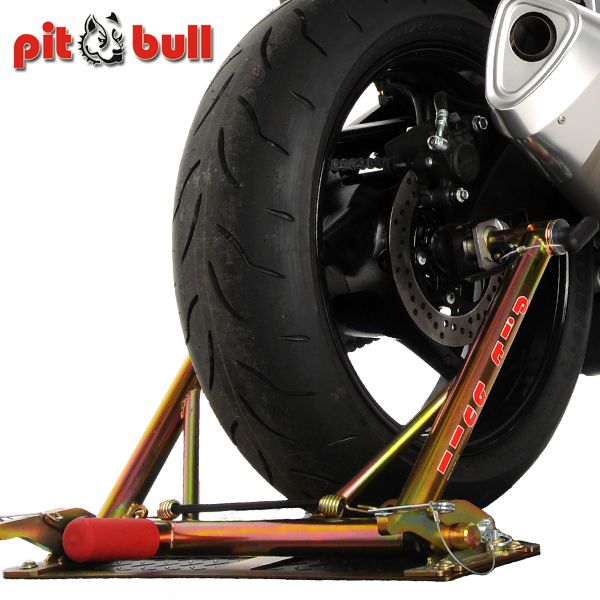 These are sweet units and the ultimate way to transport your bike on your trailer.
Just ask any of the EMRA Members that got them on the Pit Bull Group Buy Offers from SV Racing Parts this year, last year, or the year before and you will hear only praise.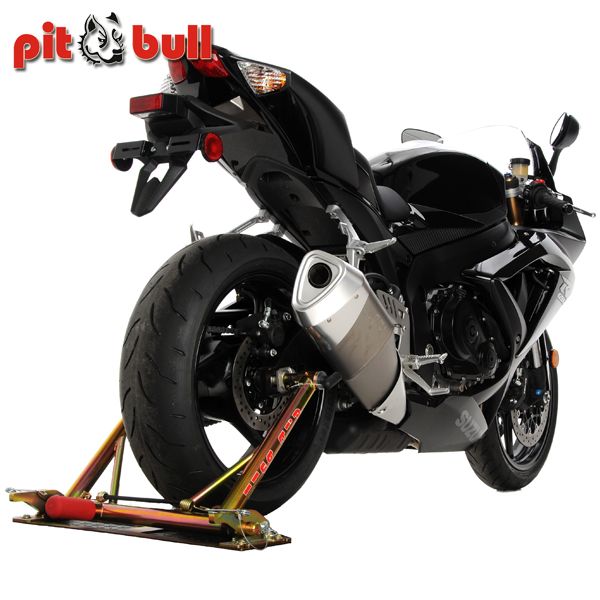 Roll your bike over the Patented Pit Bull Trailer Restraint and get locked down and ready to drive away knowing your bike is completely secure.
EMRA Member Price is $340 Canadian $ all in, including Shipping to Edmonton or anywhere in western Canada with no other costs at all, Everything is included.
Email me Directly Right Away at
[email protected]
to be included in the group buy and remember to include contact phone number along with your bike model and year. This is time limited.
Visit my site at
www.svracingparts.com
for other great racing parts and accessories,
Enjoy the ride, and best regards,
Blair
Last edited: